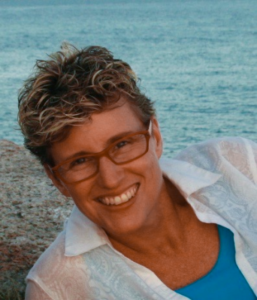 Human beings are resilient, dynamic, diverse, relational and multifaceted.  When given a healthy, safe and welcoming environment where they are nurtured, well-held, stretched, and challenged to be their whole selves, human beings can thrive. Therapy can be such a place. 
Individual Therapy
For some of you, the idea of therapy/counseling, is uncomfortable or not in your cultural understanding of seeking support. For others, you are very familiar with therapy. I can work with you wherever you are without judgement.
The first step is to email or call me so we can assess if what you are looking for and what I offer is a match. We will discuss logistics to confirm time, mutual availability and ease of location. You will then come in for an initial session for an hour. This is a chance for both of us to see if we could work well together. If we agree to work together, I will ask you to complete a registration packet, and we will set up regular appointment times. I usually suggest once a week for the first month or two in order to build trust and connection. At six weeks, we can re-evaluate frequency, length of appointment and timing.
Edges does not accept insurance, though I can give you an invoice to submit to your insurance company for reimbursement for out of network benefits. I take multiple forms of payment: PayPal, Venmo, Zelle, cashapp, credit card, check and cash. All individual and partner therapy sessions are at Edges' office in Silver Spring, MD.
Partner therapy
Partner therapy is for those who identify themselves as intimate partners. This includes all combinations of parenting partners, and people in any variety of family configurations who consider themselves partners. 
In the therapeutic setting, Beth works with the strengths you already have together as intimate partners and as individuals. We will work to improve communication and develop strategies to better meet your needs and goals. The work will honor the individual and the partnership. You can expect multi-faceted approaches, utilizing psychodynamic, attachment, gestalt, imago, interpersonal, and somatic experiencing therapies. Edges' practice is inclusive of many communities, including those who are polyamorous.