Our Mission
Edges Education works collaboratively with individuals, families and organizations to deepen their insights and manifest their values through concrete action for equity and justice.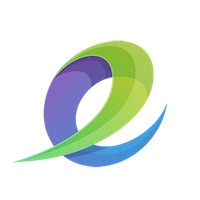 Our Clients
Edges works with Individuals, intimate partners, families, groups, schools and organizations. We work within and across many differences and with all identities. Our clients are curious, goal-oriented, and seek change. With all our clients, we advocate for the importance of relational stability, power-equity, understanding the intersections of multiple identities, and moving from binary to more fluid ways of thinking and being.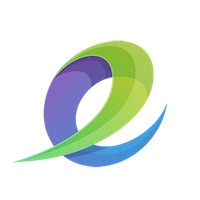 our work
Edges Education offers psychotherapy, consultation and education on a range of topics including, trauma and resilience; racial justice; LGBTQIA; transracial adoption/fostering; parenting; white anti-racist work; and raising race-conscious children. Edges works with clients through compassionate listening; interactive conversation; necessary challenge; mindful awareness; an holistic view of the connection between the mind, body and spirit; skills and strategies, and trusting that clients are the experts of their own experiences.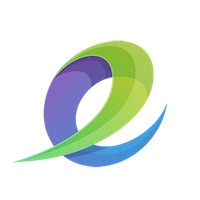 About executive director, Beth Wheeler
Beth Wheeler (she/her/hers) is a psychotherapist, educator, networker, and advocate who works to promote equity and inclusion with diverse populations in all areas of her work. In her clinical practice as a social worker, Beth uses an extensive variety of theoretical frameworks including psychodynamic, strengths, attachment, dialectical behavioral, mindfulness, grief and loss, somatic experiencing and body-oriented psychotherapy. She has trained and worked in group theory, women's group dynamics theory, LGBTQ studies, addiction, adoption competency, and couples work. Beth has also studied critical race theory, intersectionality and has participated in Glenn Singleton's Courageous Conversations about race training.  
All of Beth's work is informed by her expertise in trauma and resilience.
Beth Wheeler has a BA in Religious Studies and Women's Studies from Colgate University and a Masters in Social Work from Catholic University of America. She's a Licensed Independent Clinical Social Worker (LICSW, LCSW-C) in the District of Columbia and state of Maryland.